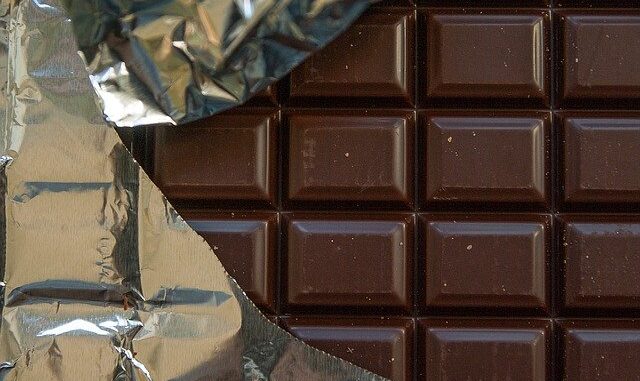 Laura Jeeves tells us about Vegan Chocolate.
---
Adopting a vegan lifestyle isn't always an easy decision to make. Apart from the ideological and health aspects of veganism, it is often associated with food that can lack variety and taste. For many of us, the thought of no longer eating animal products, be it meat, milk, eggs etc., is a daunting one. This is especially true with regard to chocolate and other sweet things that, in the non-vegan world, so often use dairy products to get that rich, creamy flavour and texture that we all look for in fine chocolates.
Chocolate is Already Vegan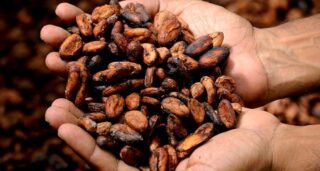 Dark (or bitter) chocolate is already considered by many to be a perfectly valid vegan food. So long as it has no artificial additives and is, by definition, dairy free, then for the vegan with the urge for something sweet, it's the perfect choice. When we add to this the fact that dark chocolate is enjoying rising popularity across the world by and increasingly health conscious public because of its qualities as a "superfood", then dark chocolate wholesale sweets are perfect for vegans.
Vegan Chocolate Can Be So Much More
But vegans don't have to "make do" with plain dark chocolate. It wasn't so long ago that those delicious truffles, luxurious filled bonbons and other artisan sweets all contained milk solids and other agents that made them unacceptable to the vegan community. But that situation is changing rapidly. More and more manufacturers of wholesale sweets now devote a great deal of time and resources towards the development of decadent vegan confectionery to meet the ever growing demand for quality, taste and variety from vegans in the UK and around the world.
Vegan Chocolates and Ice Cream
In the English county of Norfolk, a wholesale sweets manufacturer is making a name for itself with amazing, 100% organic ice cream chocolate – no gluten, no soya, no refined sugars. And to add to the vegan chocolate lovers' joy, the brand produces a mouth-watering selection of vegan chocolate bonbons filled with amazing concoctions such as stem ginger, rhubarb and vanilla, almond and sea salt caramel and more. As well as including vegan ingredients in their chocolate concoctions, more and more manufactures of wholesale vegan confectionery also adopt fair trade practices and obtain their raw materials from sustainable sources.
They even have an amazing collection of vegan, hand painted Easter eggs, filled with their delicious truffles, made exclusively for them in India. What better gift for your vegan friends at Easter?
Being vegan no longer means that you have to give up those sweet delicacies that warm the heart and soul. They may still not be as common as regular chocolates, but as more and more wholesale sweets suitable for the vegan community are produced and marketed – the selection will grow and spread.